Expert Residential Locksmith Services In Houston Texas!
Keep your family safe with expert lock and key solutions for your home!
Locksmith Solutions You Can Always Count On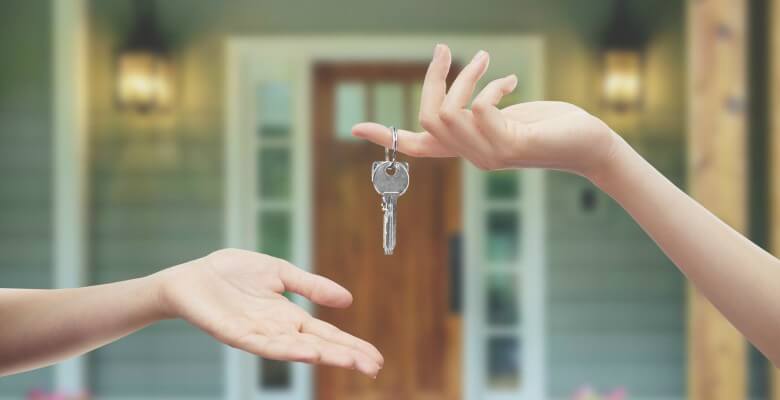 Houston Locksmith Pros has built a solid reputation for reliable residential locksmith service throughout Greater Houston. We're known for providing our clients with prompt, courteous, and professional service throughout the city and the surrounding areas. We do our best to give you the thorough service you deserve at fair, reasonable prices. If you've accidentally locked yourself out of your home, or you're looking to install a security camera to your property, we can help. Clients turn to us for a variety of reasons, including our:
Round the clock availability
Guaranteed up-front pricing policy
Use of the latest tools and equipment
Find A Local Locksmith Expert
Request emergency assistance or schedule an appointment at your convenience. Let us know how we can help you!
Comprehensive Home Locksmith Services
Whether you have a small locksmith repair job or would like a complex, innovative security system installed in your home, we're up to the challenge. With our vast array of products and services, we have what it takes to address all of your residential locksmith needs. We offer the following high-quality repair and installation services and products:
Mailbox, cabinet and safe locks
You will also benefit from our complete range of lock services including lock changes and rekeys and broken key removal, replacement and repair solutions.
In Case Of Emergency
One of the most important reasons our clients choose our service is our prompt response times and friendly support in home lockout situations.
Basically:
If you've locked yourself out of your house, or if your key has broken off in the lock, we can send one of our helpful, knowledgeable technicians over swiftly to take care of the problem. Within 30 minutes, we should have someone at your door ready to address your locksmith emergency in a timely, courteous manner.
Recovering From Break Ins
We understand the trauma that homeowners can feel after a break in. That's why when you turn to our team's burglary damage repair services, we'll do our best to alleviate your anxiety and get your home security system back in good working order. We can come over promptly and assess the damage left by your recent home invasion. Then we'll prepare an estimate so you can get on your way to having your system restored quickly to a fully functional state.
Wait, there's one more thing…
Don't forget to contact the Houston Police after any sort of robbery or break-in. Make sure everyone is safe and file a report. Then, let us help you to feel safe again in your home.
Security System Experts
We make sure that the members of our mobile teams are fully equipped with the appropriate knowledge, equipment and training to install and maintain high-tech security systems for our residential clients. Whether you want a camera or smart lock system installed, we'll do our best to provide our high-quality services and products at a cost-efficient rate.
---
Frequently Asked Questions About Locks, Keys And Home Security
Rather than calling a locksmith right away, some of the common problems homeowners experience with their locks can be remedied without professional assistance. Some typical inquiries we receive include:
What if I lost my key?
You may be able to enter your home through an open window or another door that has been left unlocked. Please note that we do not recommend keeping your windows or doors unlocked for security reasons. But, it can't hurt to double check everything if you think you are locked out.
What if I can't turn my key in the lock?
Lubricate the lock with silicone spray, this usually does the trick.
What if I keep loosing my keys?
Find a safe, secure place to store a spare set of keys. Leave an extra set with a trusted neighbor. Or, consider installer keyless entry locks and never worry about keeping track of your key again.
If you've tried to take care of your lock system problem on your own but still need help, we can provide you with assistance. You can contact us to come and take care of your problem.
To sum up:
For your next home security upgrade, or when you're in need of residential locksmith services in Houston, you can trust the team at Houston Locksmith Pros. If you need a lock change for the home, rekey for the home, burglary damage repair, or broken key extraction, we're a local team you can depend on to get the job done right. Call today to schedule an appointment or to find out more about what makes our service exceptional.
Find A Local Locksmith Expert
Request emergency assistance or schedule an appointment at your convenience. Let us know how we can help you!