Commercial Locksmith Services In Houston TX
Get the latest high-tech commercial lock solutions for your business. Our experts can install or repair locks at anytime that is convenient for you and you will love our competitive and upfront prices.
A Reliable Commercial Locksmith In Houston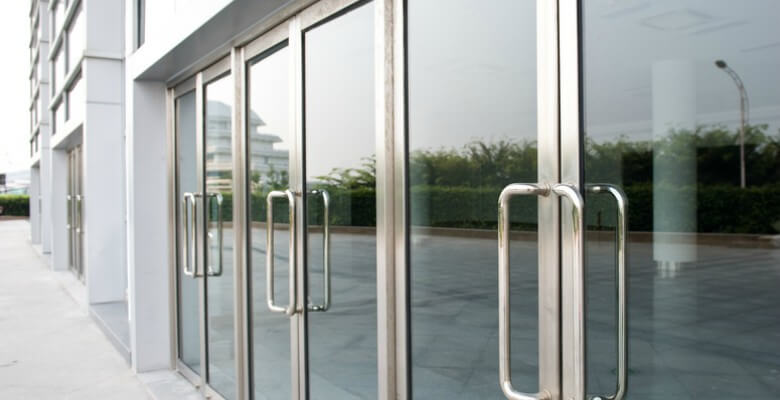 Find A Local Locksmith Expert
Request emergency assistance or schedule an appointment at your convenience. Let us know how we can help you!
Our Policies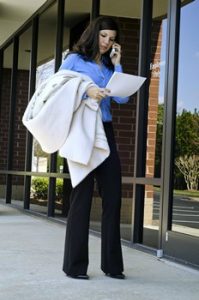 We strive to offer dependable and responsive assistance to anyone requiring the services of a talented locksmith. Call us 24-hours a day for our many important advantages:
Obtain accurate, knowledgeable locksmithing services
We hire honest, friendly technicians
Our team will respond to request for assistance within 30 minutes or less
We possess specialized tools and equipment to handle the latest technologies
As a local business, we maintain familiarity with the Greater Houston Area
You'll appreciate our reasonable and fair competitive pricing structure!
Exciting Times For Houston Businesses
Did you know, today the dynamic Houston-Sugarland and Baytown Metro Area provides a home to some 122,517 businesses? Experts believe over 100,000 of these entities fall into a small business niche.
What this means for you:
At Houston Locksmith Pros, we understand the needs of business owners when they search for a trustworthy local lock technician. As a full-service company, we'll schedule commercial locksmith appointments at your convenience to accommodate your firm's daily operations. You can ask us to work at night or on the weekends to minimize disruption to your customers!
Comprehensive Commercial Services
When you seek 24-hour locksmith services, you probably hope to locate a company capable of performing a variety of locksmithing assignments. Well, your search is over! We handle everything from office lockouts to the installation of new commercial security systems.
When you require a good commercial locksmith in this area, you'll appreciate the convenience we provide. Consider some of the projects we routinely handle for our business clients:
Few challenges disrupt business operations more than office lockouts, yet these unwelcome events occur more often than you might suspect. If your staff cannot access your office (or a company auto or a locked file cabinet), simply call Houston Locksmith Pros for fast, courteous assistance. We'll resolve every type of office lockout problem quickly and efficiently.
We install and repair these specialized systems which permit rapid exit from a locked commercial building during emergencies.
Do you need to install an access control system to restrict movement through your facility only to authorized personnel? Ask us to handle this complex project for you.
If you are sick of tired of keeping track of tons of keys for your apartment complex, office facility or any other commercial space, you should consider a master key system!
We'll install, repair or upgrade the automatic door closers in your building to help your company accommodate staff members and customers more effectively when they enter or exit the premises.
CCTV System Services
We also install and service closed-circuit television or video camera systems. These high tech devices can greatly enhance your company's security monitoring capabilities.
Magnetic Door Locks
When your business requires the installation or repair of a magnetic door lock in an office building, give us a call. We can install these locks for hotels and motels, too. We'll work in any commercial setting to address problems with powerful high security magnetic door locks!
---
Schedule An Appointment Conveniently
Call us soon to schedule your firm's next appointment. You can also get in touch with us at any hour of the day or night to request emergency locks assistance.
We'll support your business or institution by furnishing comprehensive, skilled services provided by qualified locksmiths! You'll appreciate our competitive rates and very fast response times.
Find A Local Locksmith Expert
Request emergency assistance or schedule an appointment at your convenience. Let us know how we can help you!