Master Key Lock Systems
There is no better way to protect your commercial property and remain in complete control over who has keys to certain areas!
The Masters Of Master Key Lock Services In Houston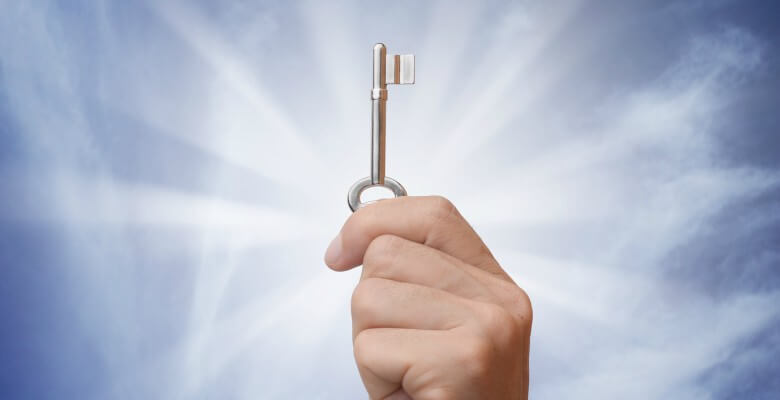 If you manage a large building, you don't have time to go through a bunch of keys. You could be in charge of an apartment building, running a corporate office, or even managing a large hotel like one of the many Marriott Hotels in Houston. In any situation, you want to move from one area to another with minimal hassle. You should consider getting a master key lock system, and Houston Locksmith Pros has experts who can do a master key installation at a reasonable price.
How Master Key Lock Systems Work
Not only can a master system give you access to all parts of a building, but you can also control who has access to what. This can be useful for landlords and businesses who need to control access at an individual level without having hundreds of keys through which to sort. It could come in handy if you have outside contractors such as maintenance or cleaning personnel because it can help you manage what areas they're able to access.
We're a commercial locksmith that can install a quality master key system to meet your company's needs, and we can do quick repairs, updates and routine maintenance if anything gets lost or damaged.
Find A Local Locksmith Expert
Request emergency assistance or schedule an appointment at your convenience. Let us know how we can help you!
Here are some of the reasons why you should choose us for locksmith services in Houston:
Available for you 24/7
Local experts that are fully licensed, bonded, and insured
Quick response time (30 minutes or less)
Guarantee of fair and upfront pricing no matter what
A full range of installation and repair services for all your business security needs
We're a 24-hour locksmith with a team of experts who can get the job done right. Be sure to contact us so we can talk about your specific needs. We would be happy to speak with you!
Why You Need A Master Key Lock System
Having a master key system can streamline the security of your building, and you can do it at a more complex level than having standard keys. You can control access to different areas within your organization with just one key, which can be an advantage for a company with hundreds of employees in one office. You don't want to make things harder than they have to be, which is why you should install a master key lock system.
Complete Commercial Locksmith Services For Your Business!
If you need to find one of the best 24-hour emergency locksmiths in Houston Texas, you need to get in touch with us. We offer a full range of commercial services, and we can come up with a solution that will meet the needs of your business. If you need an emergency locksmith, we can come to your location in 30 minutes or less. So, you can always contact us if you need service quickly.
We have some of the most competitive rates in Houston, and we're transparent about how we charge you. We offer honest and dependable service to all our customers. So, whether you need a new system or want an existing one repaired, our team can take care of you. That's why we've become one of the best commercial locksmiths in Houston.
Let us be your top choice for any kind of master key installation or repair, feel free to reach out to us at your convenience. We would be happy to serve you!
Find A Local Locksmith Expert
Request emergency assistance or schedule an appointment at your convenience. Let us know how we can help you!