Home Lockout Solutions
Our local experts in Houston arrive fast to get you back inside quickly and safely. Call 24/7 for reliable service and up-front prices!
Get The Most Reliable Home Lockout Services In Houston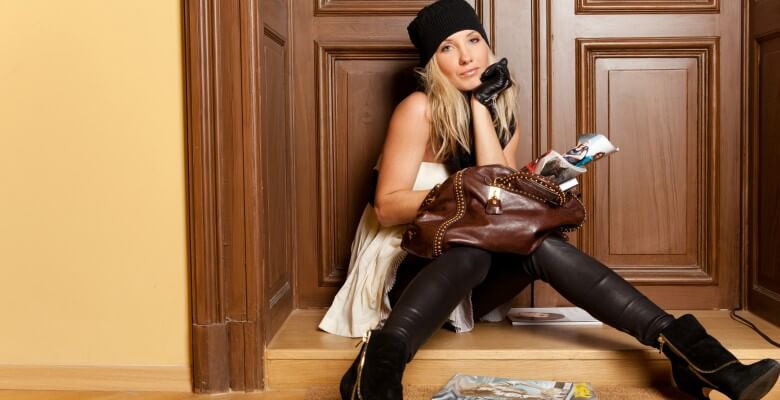 Have you ever become accidentally locked out of your residence? This situation happens with some frequency today. When you require rapid, professional emergency lockout services, call Houston Locksmith Pros! We respond within 30 minutes (or less)!
Our Services
We offer a full range of emergency, commercial, auto, and residential locksmith services throughout Houston Texas and surrounding areas. We maintain fair, up front customer-friendly pricing policies.
Call us whenever you require:
24-hour locksmith services in Houston Texas
Reliable, skilled locksmith assistance
Quick response times within half an hour
Professional, friendly service by licensed, bonded and insured technicians
Reasonable up front pricing policies
Find A Local Locksmith Expert
Request emergency assistance or schedule an appointment at your convenience. Let us know how we can help you!
Full Installation And Repair Services
We offer a complete range of locksmithing services. Residential customers can count on us to answer a request for assistance within 30 minutes or less. In a lockout situation, the speed of response sometimes proves important. We understand that you don't want to wait outside for extended periods of time in order to obtain assistance opening a locked front door.
Lockouts occur for a variety of reasons. Just consider a few common scenarios:
You arrive home and discover you left your house key at the office
You encounter an unexpected problem opening the locked front door; the key jams in the lock
You step outside your residence without your house key to complete a brief errand, but the door swings closed behind you in a locked position and you cannot re-enter the premises
Someone in your household accidentally locked an interior door and no one can locate the key to re-gain access to the room.
Whenever an accidental home lockout occurs, you can depend on us to respond to your request for home lockout assistance promptly. We'll unlock doors quickly!
Preventing Home Lockouts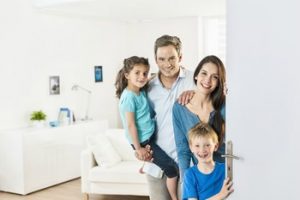 Additionally, when we respond to a home lockout situation, we also offer assistance in resolving associated lock or key related issues. Our locksmith technicians address a variety of concerns:
We'll repair, replace or upgrade a malfunctioning door lock
We also offer key duplication services, to enable homeowners to keep spare keys available
We can assist with some security system installation issues
---
Growing With Houston
In June, 1837, the City of Houston comprised a tiny population of some 1500 people. Today, this busy urban area boasts a multitude of established residential neighborhoods and several new developments. Houston Locksmith Pros has grown significantly recently, too. However, we want to remain your preferred local locksmith! Call us for fast assistance any time you require the help of well-qualified and honest residential locksmiths.
Count On Us!
Contact us for assistance when your next household lock-related emergency arises. We'll respond to your request within 30 minutes.
Ask us to install or maintain secure, properly functioning locks. We'll help you keep these important property features in good working condition. We'll also assist homeowners in resolving accidental lockouts quickly and professionally!
Find A Local Locksmith Expert
Request emergency assistance or schedule an appointment at your convenience. Let us know how we can help you!