Car Lockouts
Call us 24-hours a day for ridiculously fast assistance for all car lockout situations.
Call Us For The Fastest Car Lockout Services In Houston Texas!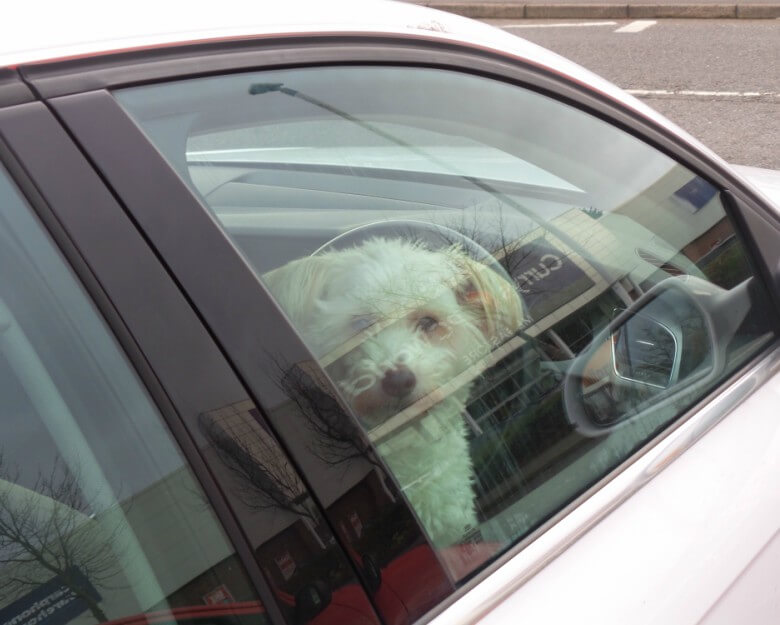 A Great Local Locksmith
Do you sometimes require the services of an honest, capable local locksmith? Houston Locksmith Pros offers comprehensive automotive locksmith services in Houston. We also supply useful car lockout services on demand at any hour of the day or night. We work on all makes and models of vehicles. Call us for rapid assistance the next time your encounter an unexpected auto lockout emergency!
Find A Local Locksmith Expert
Request emergency assistance or schedule an appointment at your convenience. Let us know how we can help you!
Accidental Car Lockouts
Almost everyone at some point in time has become locked out of a vehicle accidentally. This situation occurs literally every day. Just consider some all-too-common scenarios:
You returned to your parked vehicle after a Rockets Game, only to discover you cannot locate your car keys or your car fob anywhere!
You stopped to do some shopping at the Highland Village Shopping Center and accidentally locked yourself out of the vehicle.
You dropped your car fob and now you cannot open your auto doors or windows
You momentarily exited your auto to close a gate, only to return and discover your young child somehow managed to squirm out of the car seat and accidentally lock you out!
In these stressful situations, you don't want to wait for a long period of time to regain access to your vehicle. You need dependable professional emergency locksmith assistance right away.
What should you do?
In the Greater Houston Area, call Houston Locksmith Pros! We help customers resolve these sorts of inconvenient auto lockouts quickly and correctly.
The Houston Locksmith Pros Advantage
We furnish residential, commercial and automotive locksmith services. Our well-trained, courteous technicians supply the type of capable assistance customers requires to handle a wide variety of lock-related concerns. You cannot predict when an accidental car lockout will occur. However, you can take fast action to solve this type of problem by calling us.
We strive to supply excellent customer service. Just consider a few of the advantages you'll gain by calling us:
Honest, dependable locksmith services on demand
We operate around the clock, 7 days a week, all year long.
Our technicians travel to your location to provide auto locksmith assistance.
You'll love our fast, friendly service and fair, up-front pricing policies.
Our licensed, bonded and insured company maintains a great business reputation.
We'll respond to a request for assistance within 30 minutes (or less).
---
Car Lockouts Throughout The Ages
Americans have suffered automotive lockout situations for several generations. Just consider, a manufacturer installed the very first "power door locks" capable of locking or unlocking all the door locks on an auto or truck over 100 years ago (in 1914)! The Scripps-Booth company manufactured lines of upscale luxury automobiles with this innovation. Eventually, the company joined Sterling Motor Company to form the Scripps-Booth Corporation, a firm which later evolved into Chevrolet. Power door locks really did not become widely popular until 1956, however. Today, these devices represent a standard feature in most vehicles.
No doubt, unwelcome auto lockouts have occurred in the Houston area for years. Now everyone enjoys a very easy, quick solution: We will respond within half an hour or less. Rely on our 24-hour locksmith services in Houston Texas!
Call Houston Locksmith Pros
Request locksmith services whenever you encounter a lock-related problem requiring the assistance of a trained professional. We'll help you resolve unwelcome car lockouts fast. Call us now for fast, courteous assistance!
Find A Local Locksmith Expert
Request emergency assistance or schedule an appointment at your convenience. Let us know how we can help you!