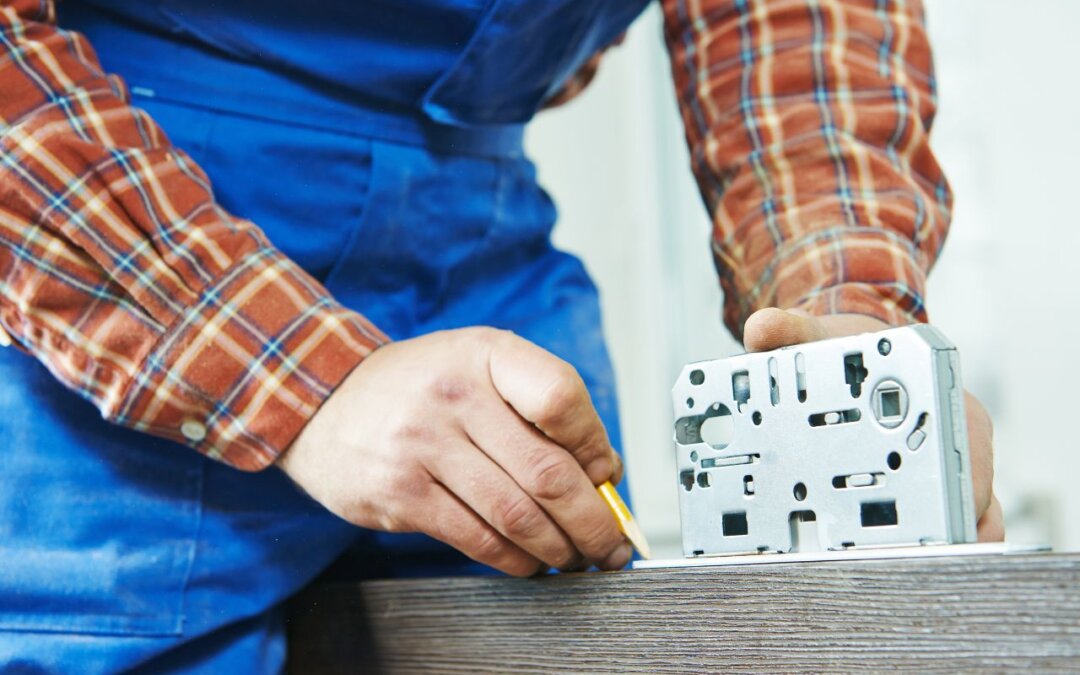 Installing locks is an important part of securing your home, office, or business. Whether you are looking to add extra security to your doorways, prevent unauthorized access or simply make sure that the right people have access, lock installation is a simple and...
Find A Local Locksmith Expert
Request emergency assistance or schedule an appointment at your convenience. Let us know how we can help you!